Are you struggling with frequent pest infestations and recently found yourself wondering how often pest control services should be done? This is a common question many homeowners ask… and we're here with some answers!
How Often Should Pest Control Be Done?
Regular pest control is typically recommended on either a quarterly basis, bi monthly, or monthly basis depending on where you live and the type of pest you may be dealing with. As a rule, monthly pest control will help alleviate the most common pests such as:
Cockroaches
Spiders
Ants
Pill bugs and more
However, if you have pest issues with bed bugs, fleas, termites, or carpenter ants, or larger pests (such as rodents, bats, or other animals) you may either need more regular pest control treatments or a more aggressive approach to pest control.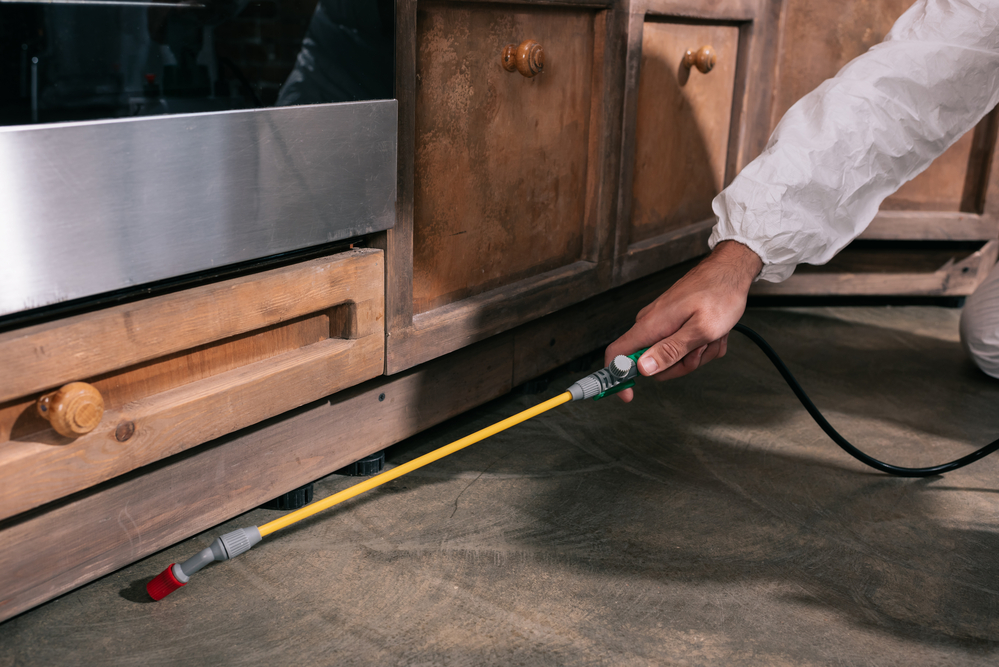 In general, all exterior areas of a house should have an annual insect control treatment, such as spraying, to keep your home protected. In addition interiors must be treated more often and more closely should you notice a recurrence of roaches and other insects.
If you live in an area that often experiences wet weather or has high humidity, it's highly recommended to have a pest control treatment done every few months.
Based on the severity of an infestation, and it's location, the frequency of a pest control service may increase. If a pest infestation occurs at any point in your home, don't wait! Make plans to address this issue quickly!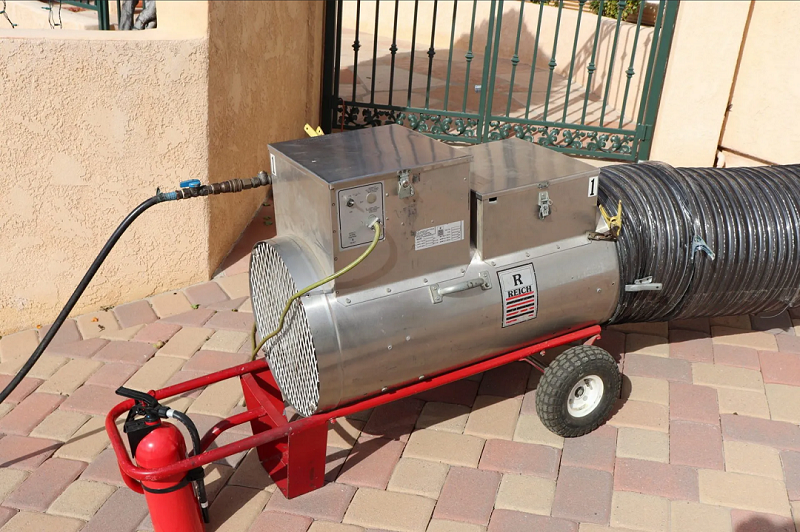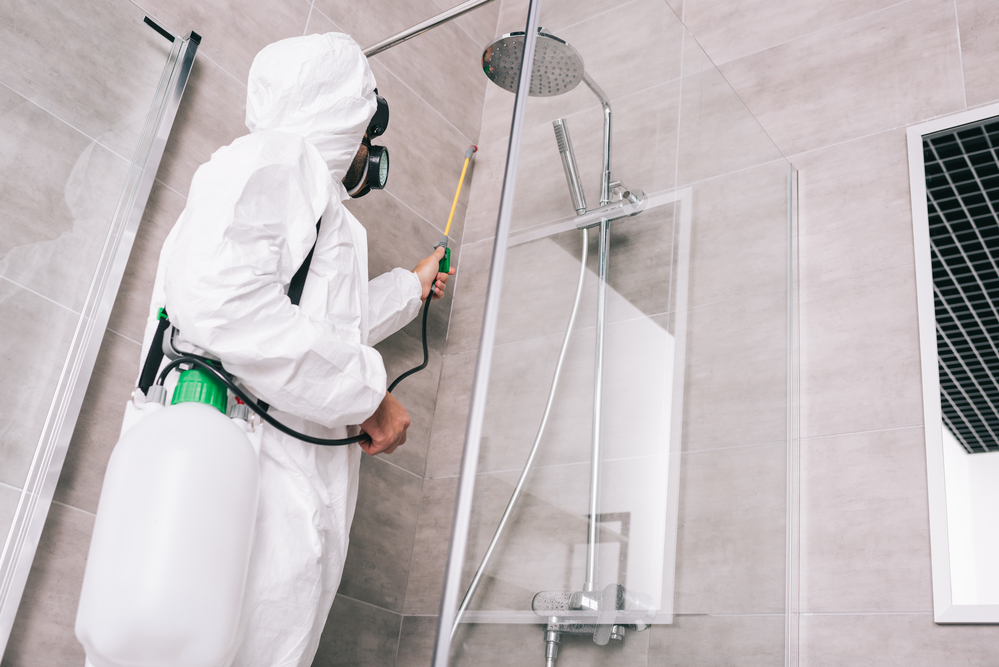 The type of pest problem you're experiencing will determine the type of treatment a pest control company uses.
For household pests, the most common type of pest control treatments are:
Chemical treatments use pesticides in order to kill pests. Mechanical treatments use devices in order to get ride of bugs and other insects.
Certain pests, like bed bugs and termites, require heat treatments. With thermal pest control, pest control professionals will use devices to gradually raise the temperatures inside your home between 135 °F and 145 °F. This can take up to 12 hours, but can usually be completed in a day without having to move your belongings.
For eradicating termites in specific locations, treatments such as electro gun, microwave, and liquid nitrogen can be used; however, to remove whole-house termites, either fumigation or a heat treatment will be need to be used.
Pest problems are relatively normal, and most home and business owners will experience some type of mild to moderate pest infestation at one point or another. But, that doesn't mean they should be ignored!
Certain pests can cause expensive damage to your home if left untreated. They also pose health risks to family members and pets. In fact, insect bites from certain bugs, such as ticks and mosquitoes can transmit deadly diseases, such Lyme Disease and West Nile virus.
It's important to have monthly treatments or have a professional company come in to handle pest activity in order to:
Prevent structural damage
Keep family members healthy
Protect food sources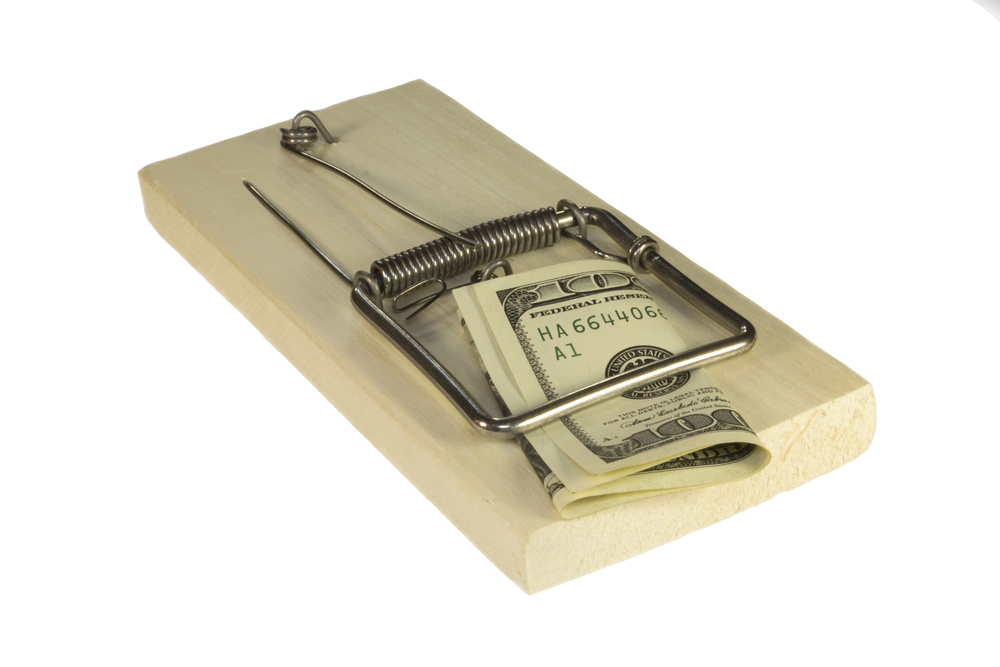 Cost of Pest Control Services
Costs can be very different depending on location and types of service offered. Typically pest control services in the household cost between $60 and $190 a month, and usually the first visit is the most expensive.
Sometimes certain pest control services may be higher, such as managing a flea infestation, due to the level of effort. Make sure to call a few pest control professionals in your area — many pest control companies offer free estimates.
The good news is, you can do some of your own pest control at home to help eliminate pesky insects and other unwanted critters in between professional pest control services.
To keep pests at bay, make sure to:
Clean up any easily accessible food or water sources.
Store food items in closed containers.
Minimize clutter and dispose of garbage regularly.
Seal any obvious cracks or holes to minimize entry.
Perform routine cleaning and spraying around the foundation of your home.
About Wild Wild Pest Control
When you work with Wild Wild Pest, you can always expect professional pest control. We believe that true professionalism in the pest control industry is not just about termite control, termite extermination or pest control in San Diego CA (although we do that very well.) We're here to mitigate damage from all the filthiest insects and four-legged pests that cost Americans millions of dollars each year.
We have worked really hard since 2014 to build the very best in customer service. We treat your property in San Diego CA with the utmost care and respect. Your property needs to be safe, and our ongoing 5-star ratings proves we achieve this each and every day making us one of the most recommended pest control companies.