Why is Pest Control Important?
No matter where you live, pest control and proper pest management control practices is critical in preventing deadly diseases, protecting public health, and safeguarding our homes. While a few bugs here and there may not seem like a big deal, a particular pest infestation can lead to costly damages…which are sometimes irreversible.
When we think of pests, we often think of roaches and pesky, household flies. But pests can also include rats, bed bugs, and other harmful insects that pose serious health risks. Insect bites from certain bugs, such as ticks and mosquitoes can transmit deadly diseases, such Lyme Disease and West Nile virus.
The same is true for dangerous pests like rats or other rodents who are prime carriers of disease. Typically, homeowners think they need to have been bitten to experience a health concern, such as rat bite fever. However, unsanitary environments can attract these types of animals, whose droppings alone carry viruses and other deadly diseases, such as salmonellosis, leptospirosis, and hantavirus. Exposure to the droppings can cause severe illness, lung disease, and other respiratory issues.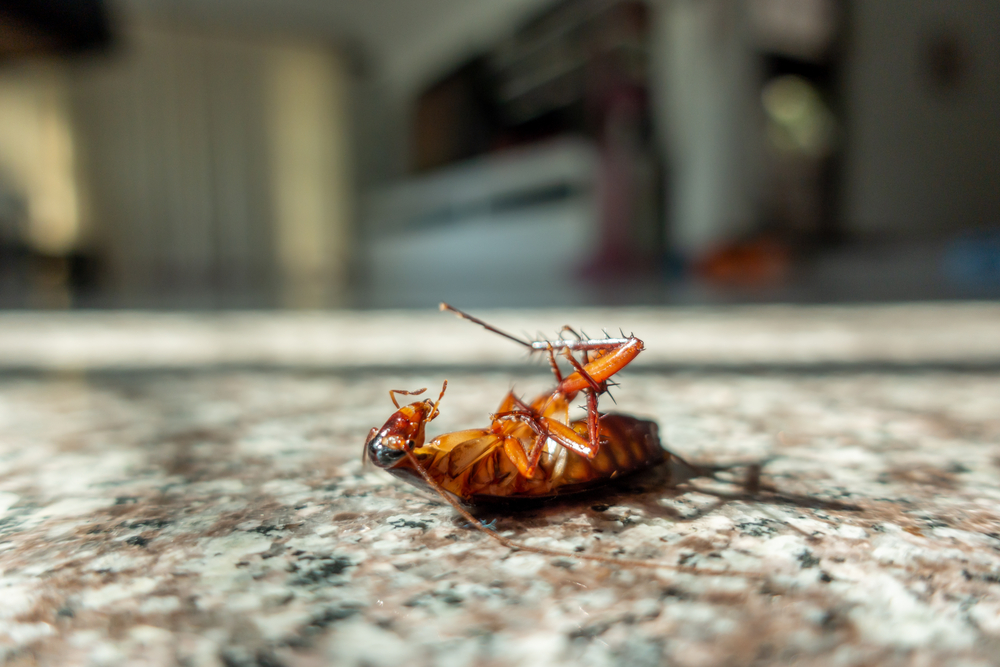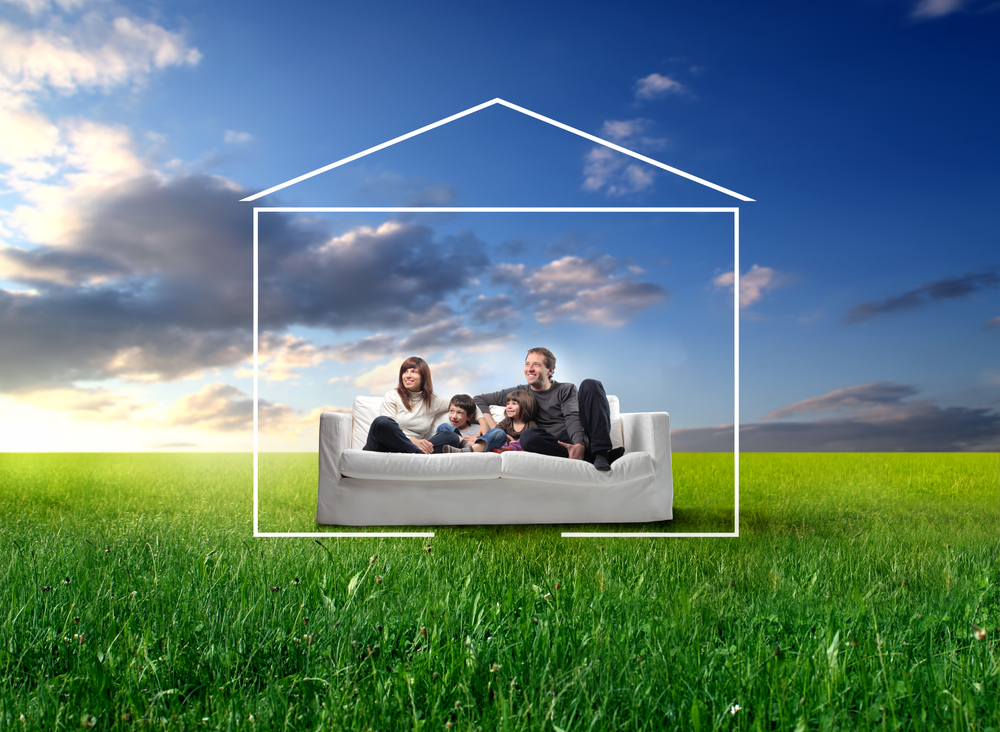 Some insect pests, like the ones our furry friends bring home with them (like fleas!) cause allergies and skin irritation. In fact, according to recent studies the third leading cause in a child's asthma is the roach allergen! So, truthfully, even common pests like cockroaches, ants and spiders can lead to sanitation and health concerns.
Don't let a lack of pest control lead to an emergency room trip. Pest control services like those offered by Wild Wild Pest Control in San Diego can help identify pest problems and minimize the risks involved.
Wild Wild West has a variety of pest control products and approaches to eliminating:
Rats, mice and other rodents
Spiders
Cockroaches and ants
Stinging insects
Bed bugs and ticks
Safeguards Against Property Damage
Did you know that each year termites and other pests cause about $30 billion in structural damage and food waste? Termites aren't the only ones either! Carpenter ants and certain species of beetles can also cause significant damage to wood and other elements of your home. Meanwhile, rodents can cause issues to your home's support structures, roof, insulation and more. Don't let pests destroy all your hard work! The Wild Wild Pest control professionals can make sure your home is protected.
If you think you have a termite issues, Wild Wild Pest will send out one if it's inspectors to look at your property. The inspector is highly trained to spot evidence of termites, including damaged wood, dropping, and shed wings. The inspector can determine if an infestation is active or has previously been treated and estimate the size of any active colonies. They'll also check hard-to-reach areas, including:
The attic
Garage
Crawlspaces
Wild Wild Pest control offers several alternatives to chemical treatments, so if want to schedule regular pest control, but are concerned about the health risks of certain pest control products, our team has solutions!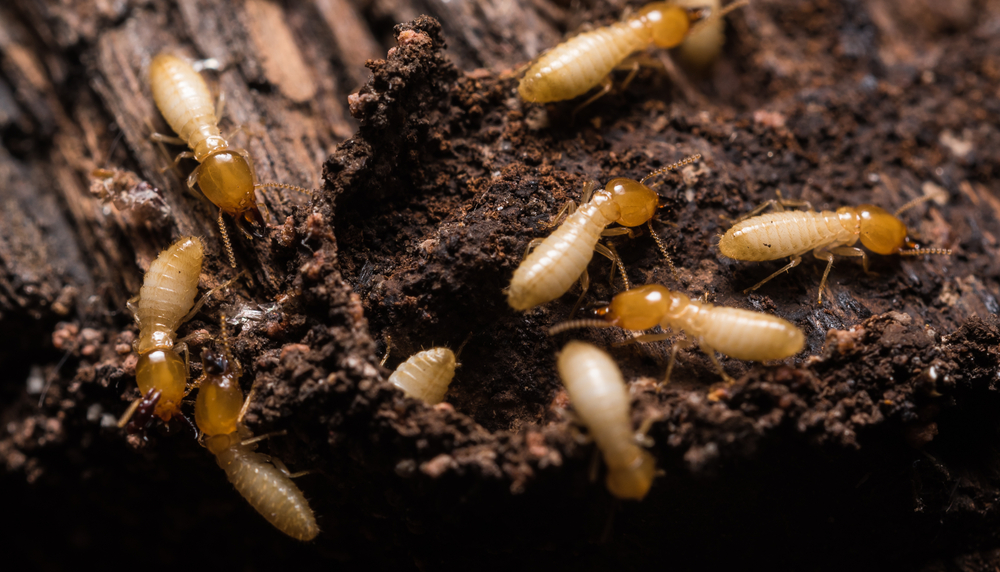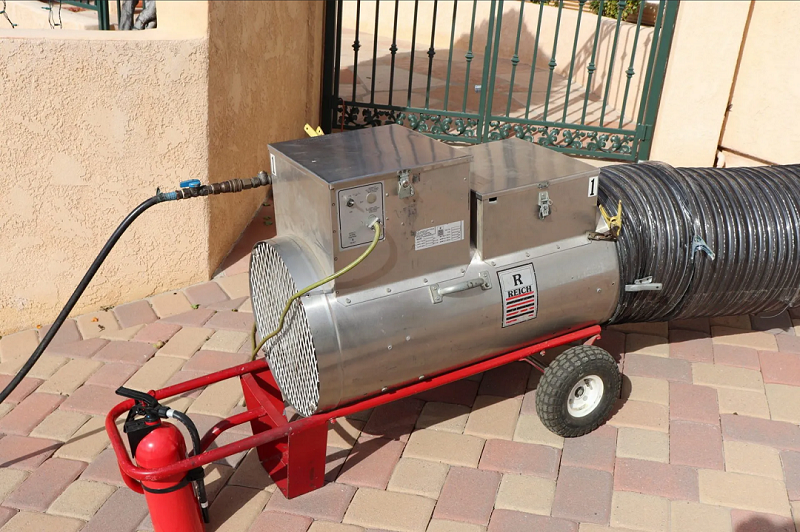 Heat treatments can be completed in just one day, so you don't have to worry about moving out or harmful chemicals! Once the process starts a technician is at your home until the treatment is completed, which usually takes about eight hours. An additional advantage is that portions of large structures can be treated separately, which is very useful in apartments and condominiums.
Controlling pests is critical to minimizing food waste, maintaining food sanitation, and protecting public health. Without regular pest control, our world's food supply would be smaller than it already is. As it currently stands, rodents are responsible for consuming almost 20% of earth's food crops. Meanwhile, fire ant threaten corn, soybean and citrus crops while the fruit fly and the khapra beetle go for more than 50 kinds of fruit and grain crops. To protect our food supplies and prevent food waste, pest management industry is not only important, it's critical! Worried about pests in your home? Call Wild Wild Pest today for a free estimate.
About Wild Wild Pest Control
When you work with Wild Wild Pest, you can always expect professional pest control. We believe that true professionalism in the pest control industry is not just about termite control, termite extermination or pest control in San Diego CA (although we do that very well.) We're here to mitigate damage from all the filthiest insects and four-legged pests that cost Americans millions of dollars each year.
We have worked really hard since 2014 to build the very best in customer service. We treat your property in San Diego CA with the utmost care and respect. Your property needs to be safe, and our ongoing 5-star ratings proves we achieve this each and every day making us one of the most recommended pest control companies