What Is Best for Pest Control?
Have a pesky pest problem? Need pest control services but don't know where to start? Unfortunately, as a homeowner, pest management is just part and parcel of taking care of your property. Untreated, pest can pose a health hazard to those exposed and cause damage to your home. Likely, you've already taken on some pest control practices yourself… but if those pest control methods just haven't been working, it might be time to call in the professionals.
Here's some tips when it comes to finding the best pest control services.
Research Pest Control Providers
Generally, the best pest control services will have a user friendly website and public reviews so you can assess what their pest control experience has been, and how effective the pest control treatments were for those who live nearby. Many pests are local, so taking time to determine what type of pest control issues are common in your area (and the level of customer satisfaction) for specific pests is a good place to start.
The Better Business Bureau is also a good place to check. They provide public information on businesses as well as ratings based on consumer experience.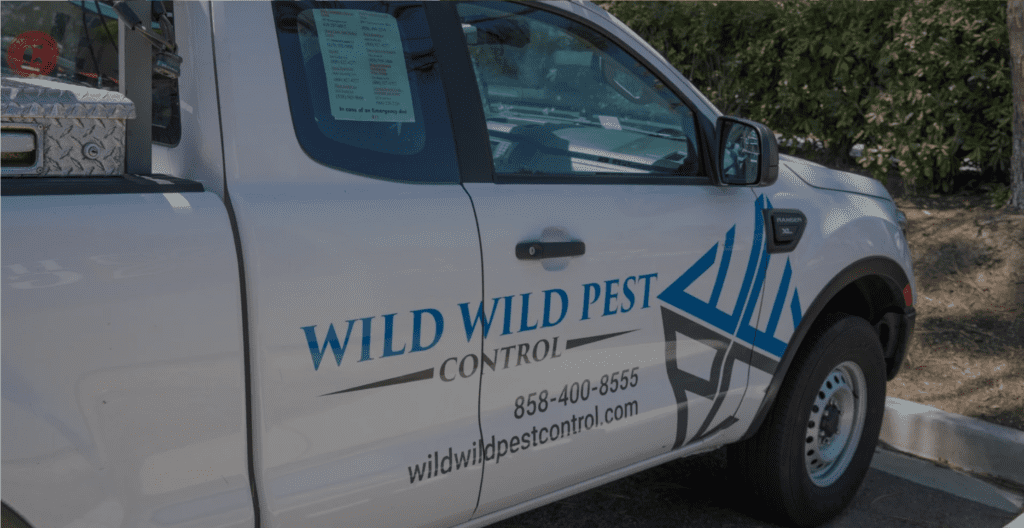 Interview The Pest Control Company
Once you have a list of the best control companies in your area, give them a call. You'll want to make sure to ask them a few targeted questions in order to determine if they are the best pest control option for your specific needs.
Make sure to ask:
Is your pest control team certified and/or licensed pesticide applicator?
What type of service contracts do you provide?
Do you offer a free in home inspection or free estimates?
Do you provide a satisfaction guarantee?
What are common pests for this area?
What type of pests DO you treat and what type of pests DON'T you treat?
What type of pest control management service offerings do you provide? (e.g. chemical pest control, biological pest control, termite treatments,
How do you determine what type of treatments are best?
What type of commercial grade products do you commonly use?
How do you reduce pesticide risk?
Do you offer monthly pest control services?
If you're planning on having an inspection done, here's a few other questions you'll want to cover before any work is completed:
What kind of household pests were uncovered?
Where is the infestation? (and if it's under the home, such as subterranean termites, what type of specialized treatments do you offer?)
How serious is the infestation?
How long will it take to eliminate pests?
Will these types of pests come back (e.g. do I need monthly pest control services?)
What type of pest control plan is best?
What can I do in the interim to keep my home pest free?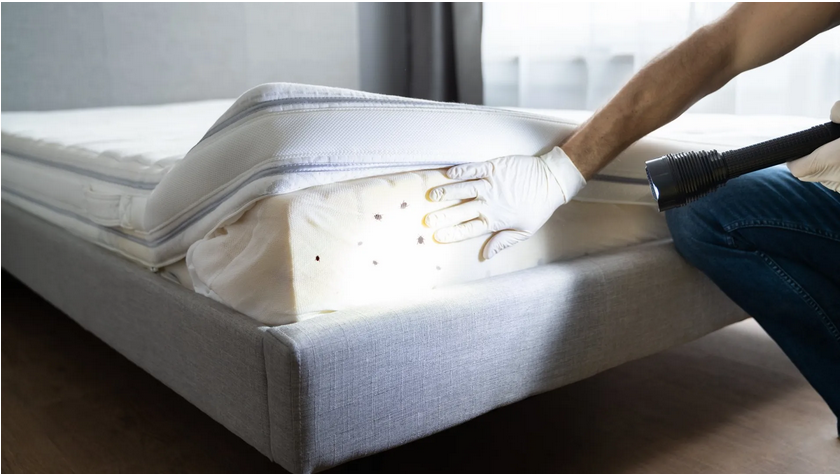 When to Call Wildlife Control or Animal Control
Most pest control companies are able to eliminate common household pests such as bed bugs, termites, carpenter ants, spiders, stinging insects, and, most small rodents. However, in some cases, you make need the "big dogs" when it comes to other kinds of critter control.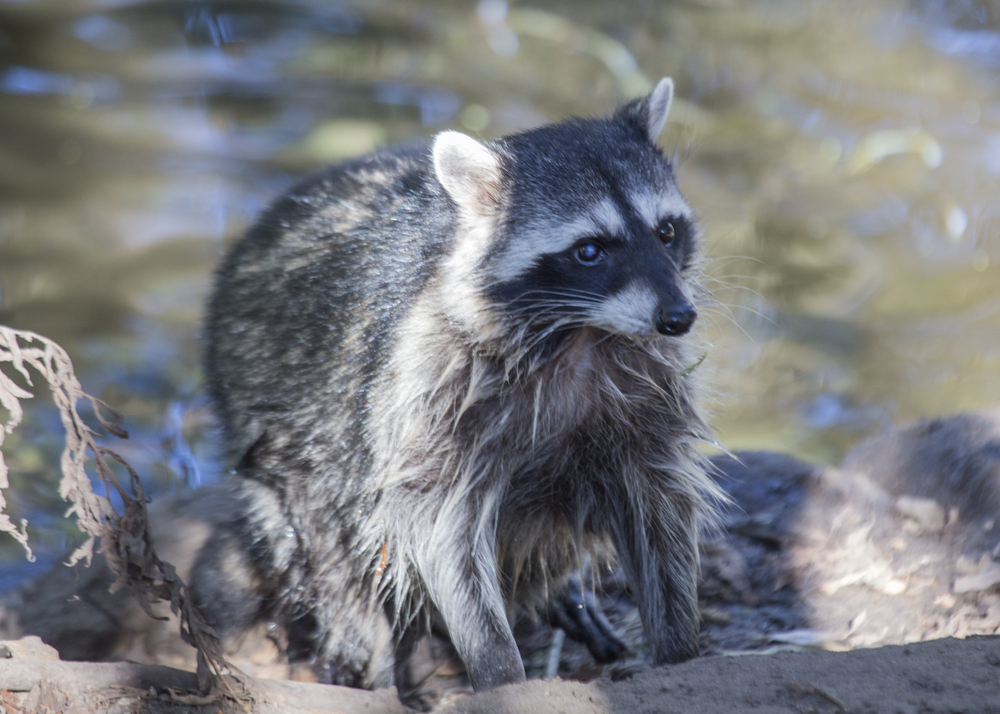 Typically, wildlife removal is needed if you see or find evidence of non-domestic animals such as bats, raccoons, possums, and other large wild animals. In most cases wildlife removal is a free service provided by your city. For more detailed information, call your local city or county animal services to see how they can help.
Animal Control
If a loved one or a pet is bitten by an animal, make sure to call your local animal control ASAP. Because rabies poses a critical threat to pet and humans populations— animal control officers tend to be very thorough when it comes to wild animal bites.
About Wild Wild Pest Control
When you work with Wild Wild Pest, you can always expect professional pest control. We believe that true professionalism in the pest control industry is not just about termite control, termite extermination or pest control in San Diego CA (although we do that very well.) We're here to mitigate damage from all the filthiest insects and four-legged pests that cost Americans millions of dollars each year.
We have worked really hard since 2014 to build the very best in customer service. We treat your property in San Diego CA with the utmost care and respect. Your property needs to be safe, and our ongoing 5-star ratings proves we achieve this each and every day making us one of the most recommended pest control companies.