Do you have pests in your San Diego home? If so, you're not alone. Many homeowners struggle with pests at some point. Pest control can be a challenge, but there are some things you can do to help keep them under control. In this blog post, we'll share some tips on pest control for San Diego homes. We'll also provide some information on common pests in the area and how to deal with them. Read on to learn more!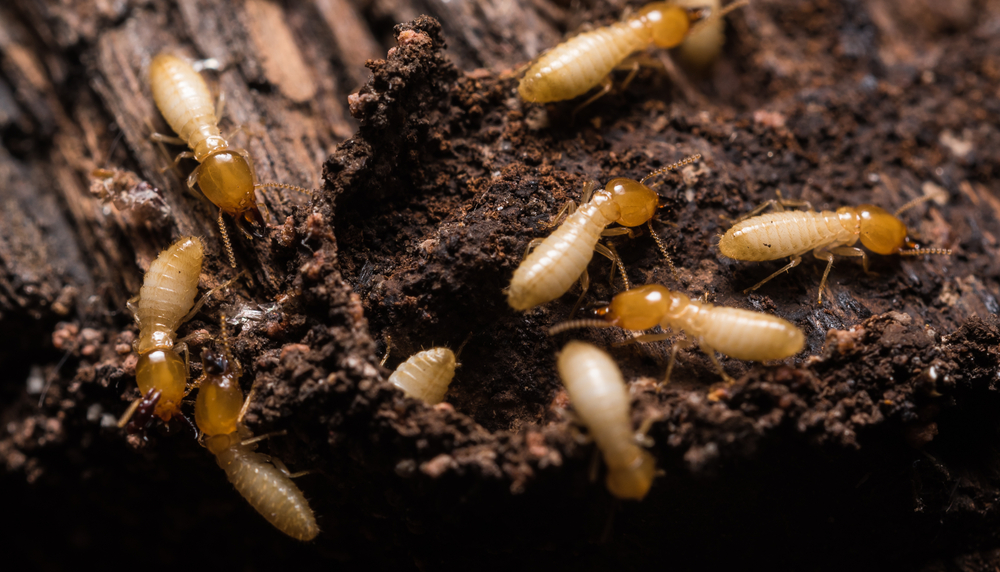 If you live in San Diego, chances are you've seen your fair share of pests.
Whether you've had rodents scurrying around your home or ants marching across the floors, it can be surprisingly common to find pests like these in San Diego homes. Not only are those types of pests bothersome and potentially damaging, but they may also spread germs. Thus, the importance of pest control for San Diego homes cannot be overstated. Beyond rodents and ants, many San Diegan households have discovered termites – a wood-destroying insect – creating even more trouble. To help protect your family from pests and their accompanying damage and potential health risks, investing in effective pest control services is paramount.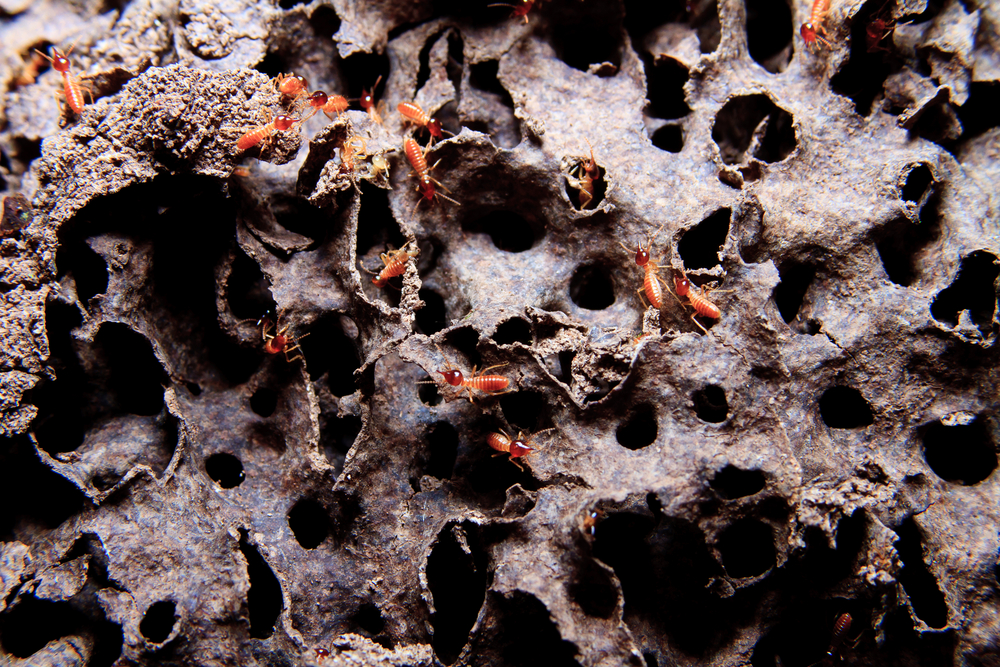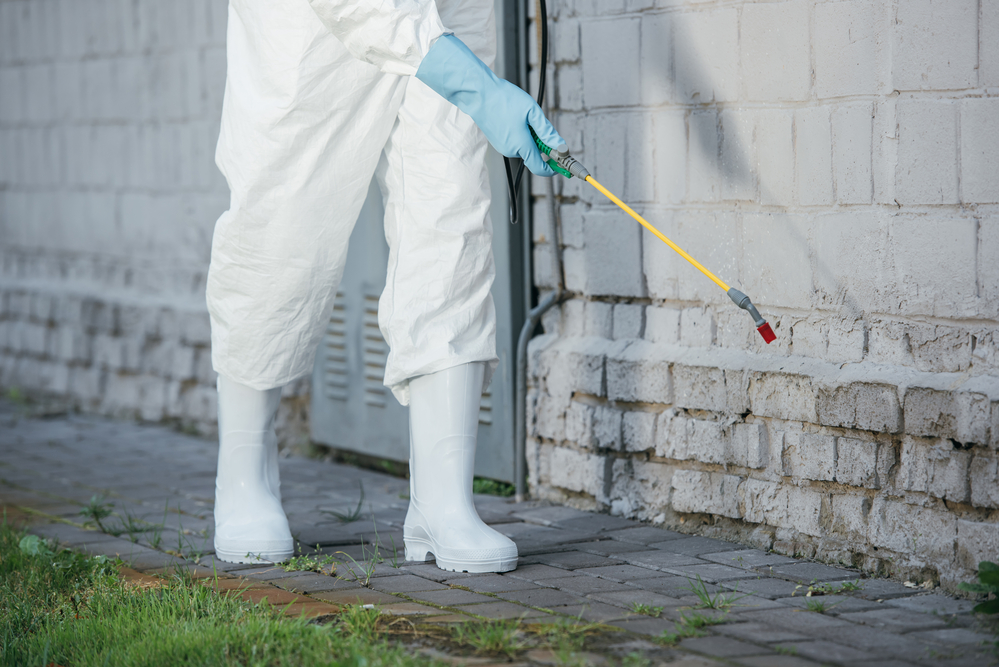 San Diego Home Pest Control
In San Diego, California, there are many different types of pests. From cockroaches to silverfish, you may need the help of a professional for your home. Pests can cause a lot of damage to your property. A professional will be able to identify the problem, determine how severe the infestation is, and create a plan to get rid of the bugs.
The warm climate in San Diego makes it a prime place for pests to live and reproduce. Some of the most common pests in Southern California include ants, rodents, earwigs, and wasps. These insects can be dangerous if they come into contact with your skin. They can also make outdoor activities difficult. If you're worried about these stinging creatures, it's best to consult a professional.
A company like Wild Wild Pest Control can even provide you with a free quote. They have radio-dispatched trucks, so they can locate your problem and get you on a schedule. Depending on the size of your home and the type of pests you're dealing with, they can offer a variety of plans to fit your budget. WWP has been around for many years.
About Wild Wild Pest Control
When you work with Wild Wild Pest, you can always expect professional pest control. We believe that true professionalism in the pest control industry is not just about termite control, termite extermination or pest control in San Diego CA (although we do that very well.) We're here to mitigate damage from all the filthiest insects and four-legged pests that cost Americans millions of dollars each year.
We have worked really hard since 2014 to build the very best in customer service. We treat your property in San Diego CA with the utmost care and respect. Your property needs to be safe, and our ongoing 5-star ratings proves we achieve this each and every day making us one of the most recommended pest control companies.